I was doing some tests painting on water color paper and then printing my illustrations on it. Came out nice.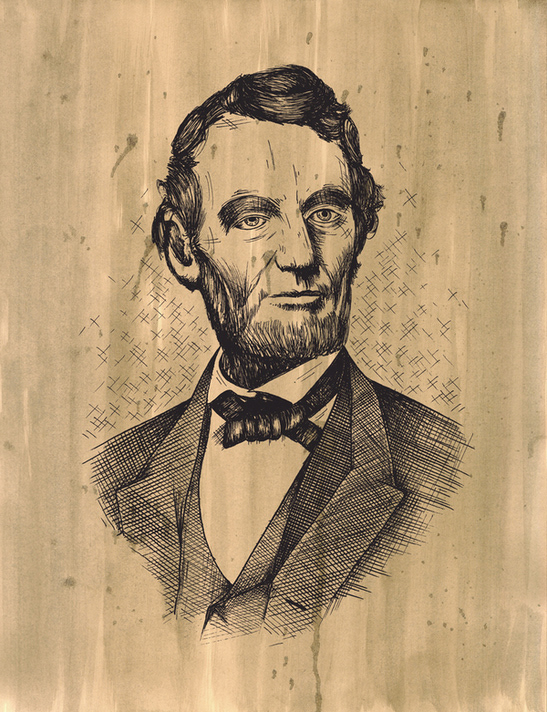 Everyone has a fixed gear bike club these days.

This was a gift for an artist friend of mine, any guess who he is?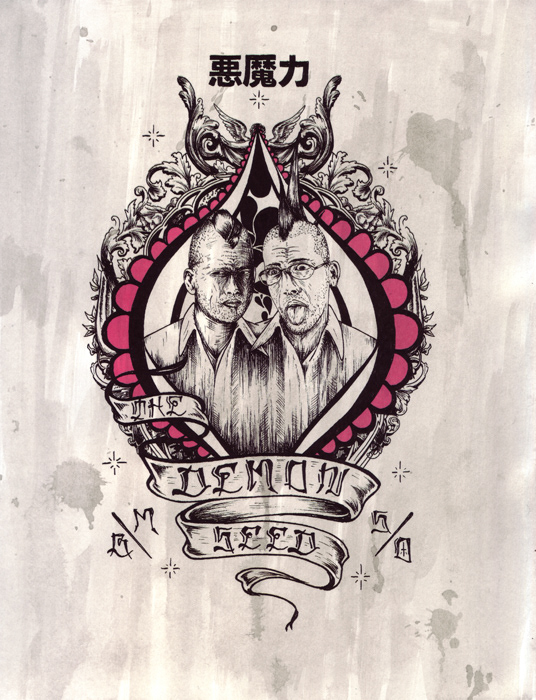 This Is a late addition. One of those only use one clip art book things.  I was bored but I like it.